Blog Entries - 'employment'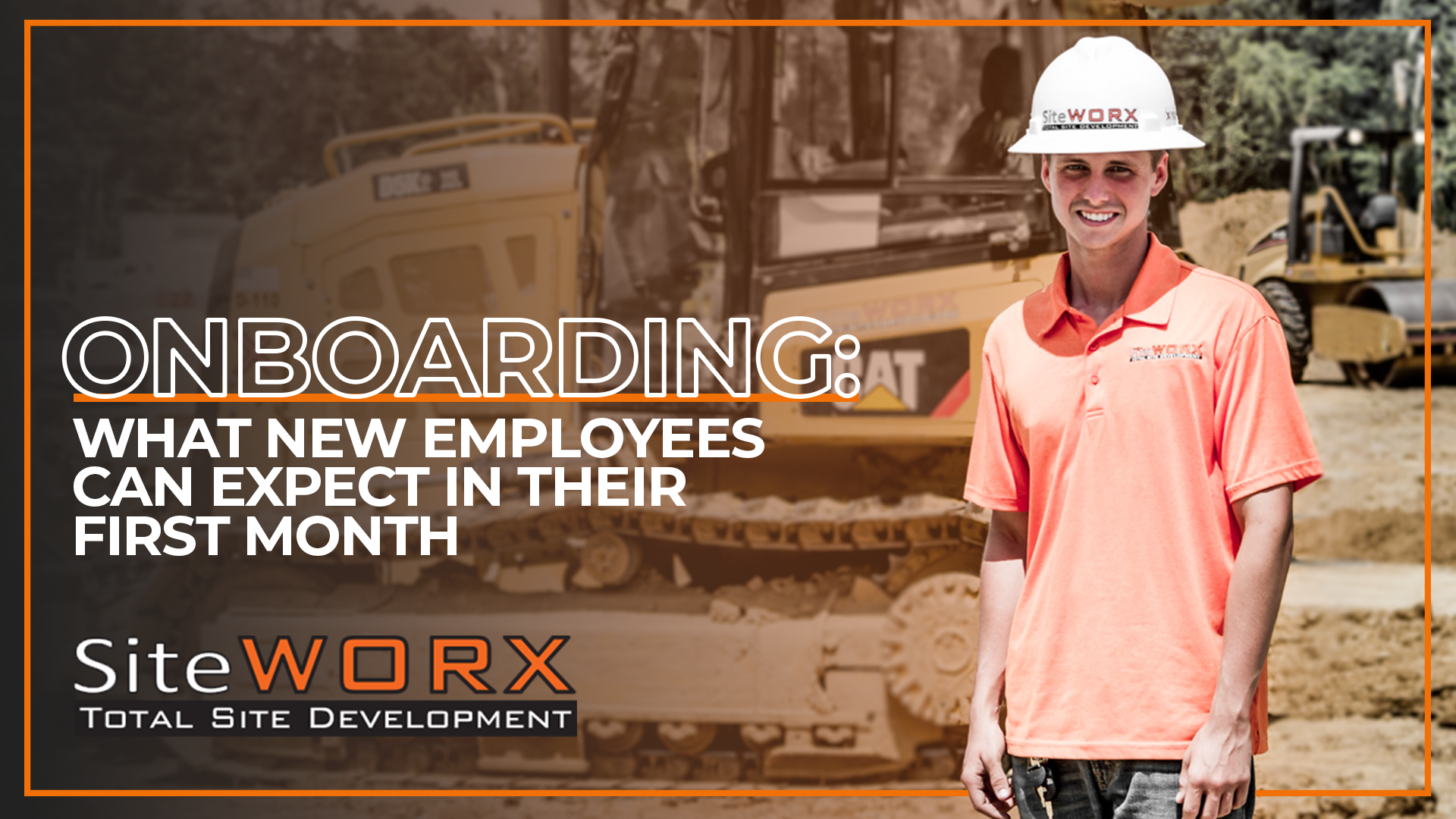 Interested in joining one of the fastest growing industries in the world? Then SiteWORX is the perfect option for you! 
When potential new hires are interested in joining the SiteWORX team, one of the most common questions we get is what new employees can expect in their first month, especially regarding onboarding. 
read more …