Blog Entries - 2023
Changing jobs is never easy. 

Not only do you have to adapt to a new environment, but you also have to learn a new position, learn to work as part of a new team, and learn the wants and needs of your new employer.  
read more …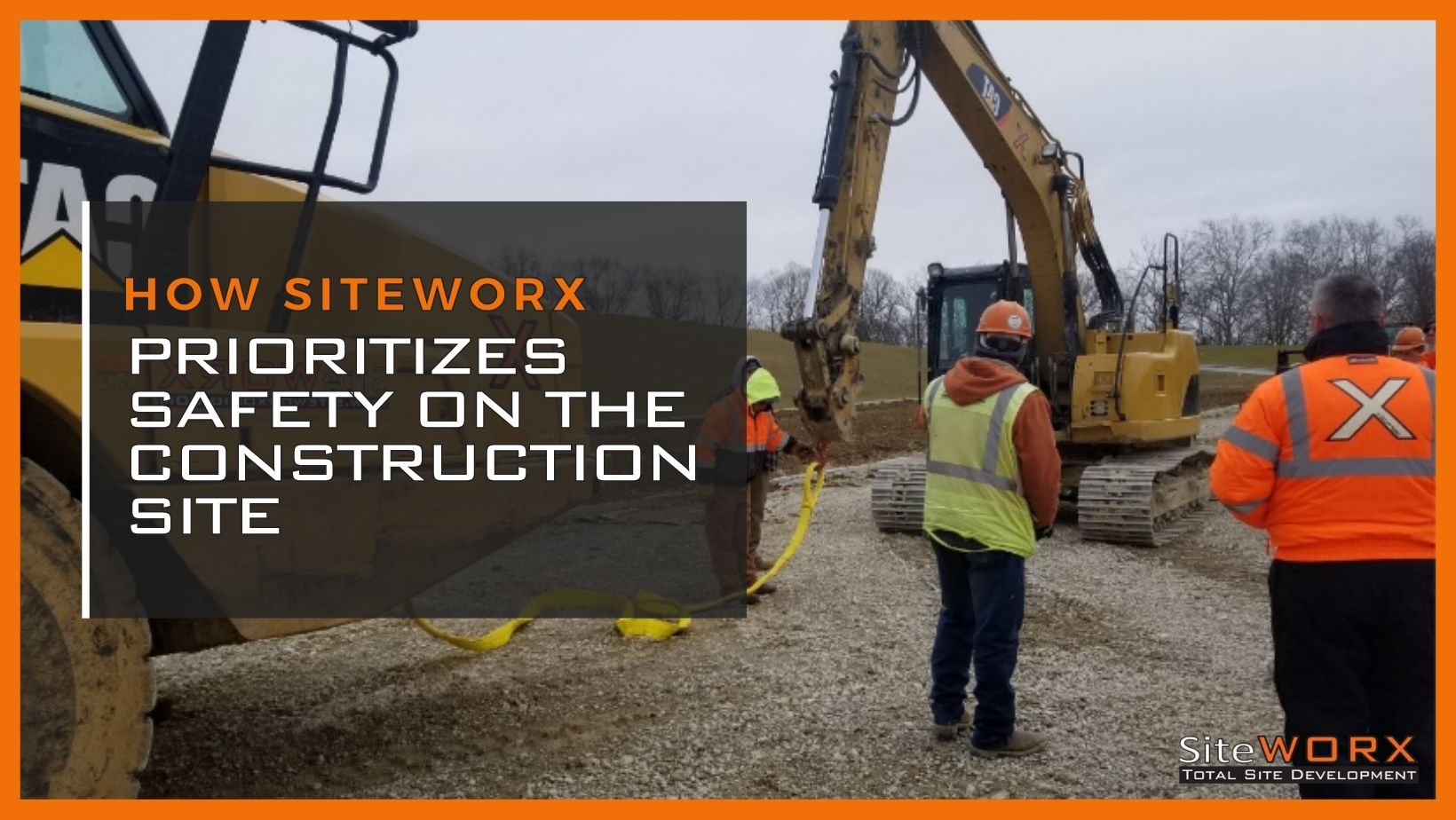 At SiteWORX, safety is our top priority. 
Not only are safe workers healthy workers, but when your site is safe and organized, jobs get done more quickly and efficiently too.  
read more …