Blog Entries - 'Construction Safety'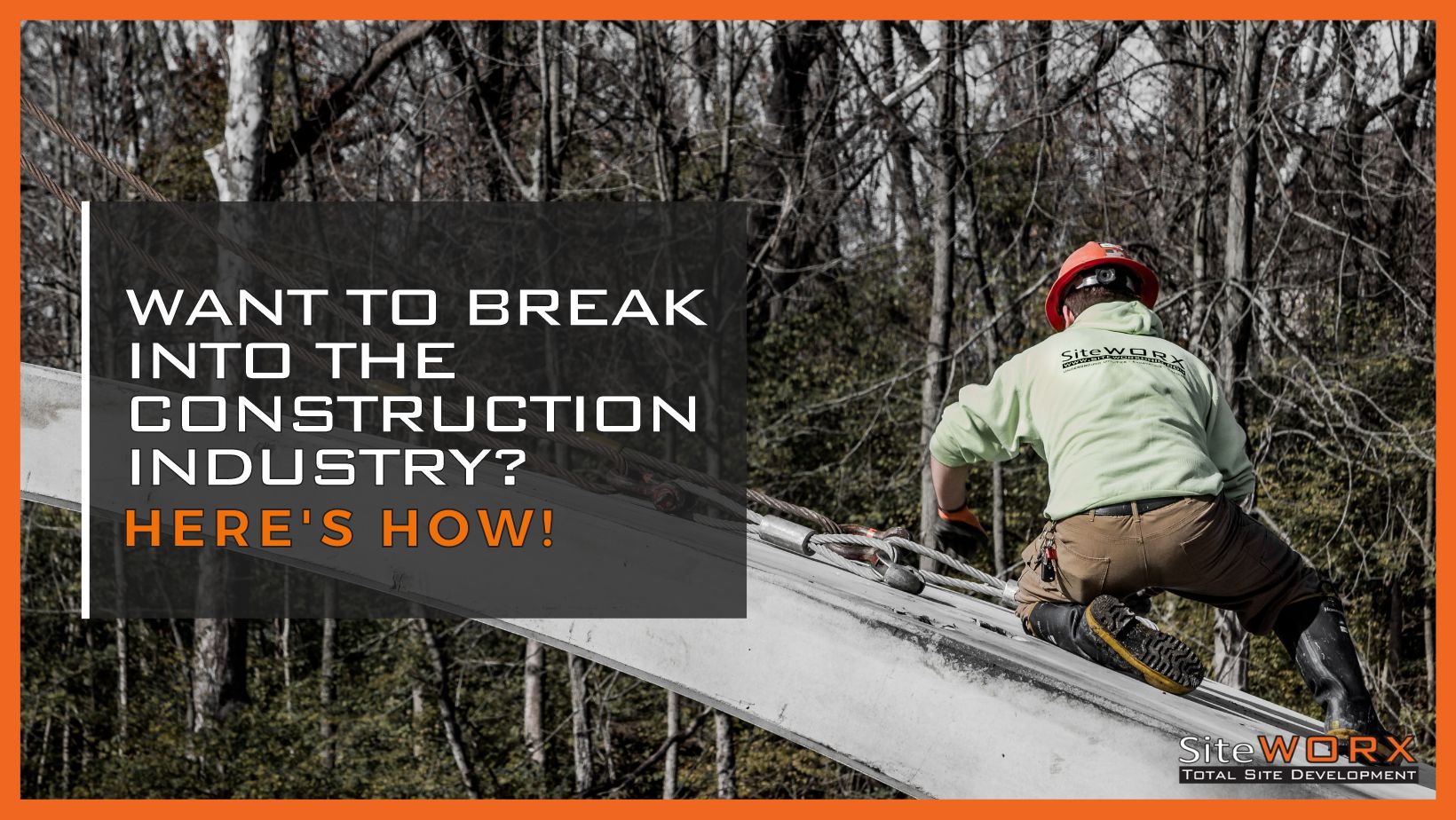 You want to break into the construction industry.  
Why? Start with great pay and benefits, reliable job security, and great hours, and it is easy to see why construction is an attractive option for many young people looking to enter the workforce.  
read more …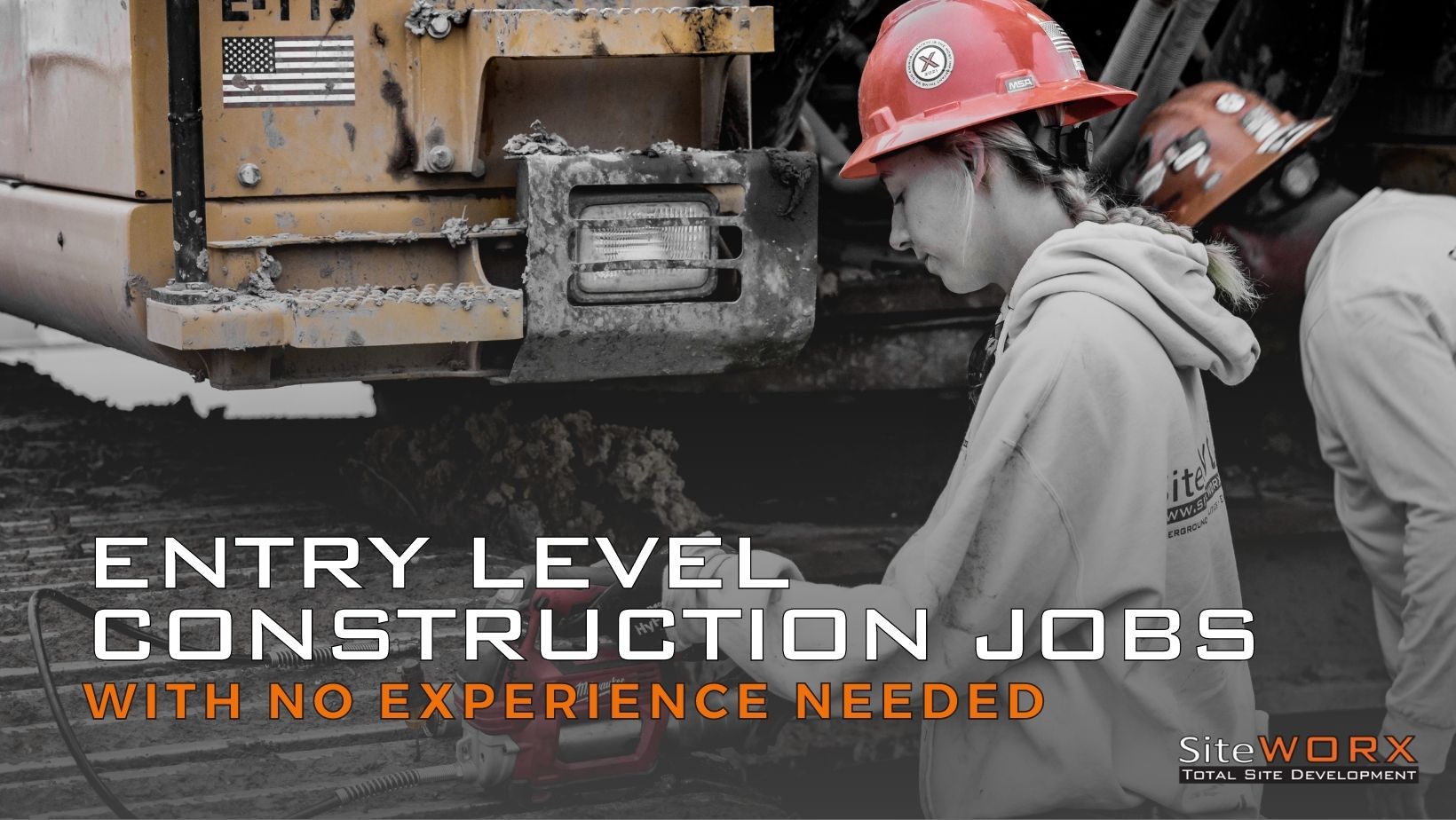 In the United States today, there are over 7 million employees and 733,000 employers in the construction field, according to the Associated General Contractors of America. In addition, $1.4 trillion is spent building new structures every year.    
read more …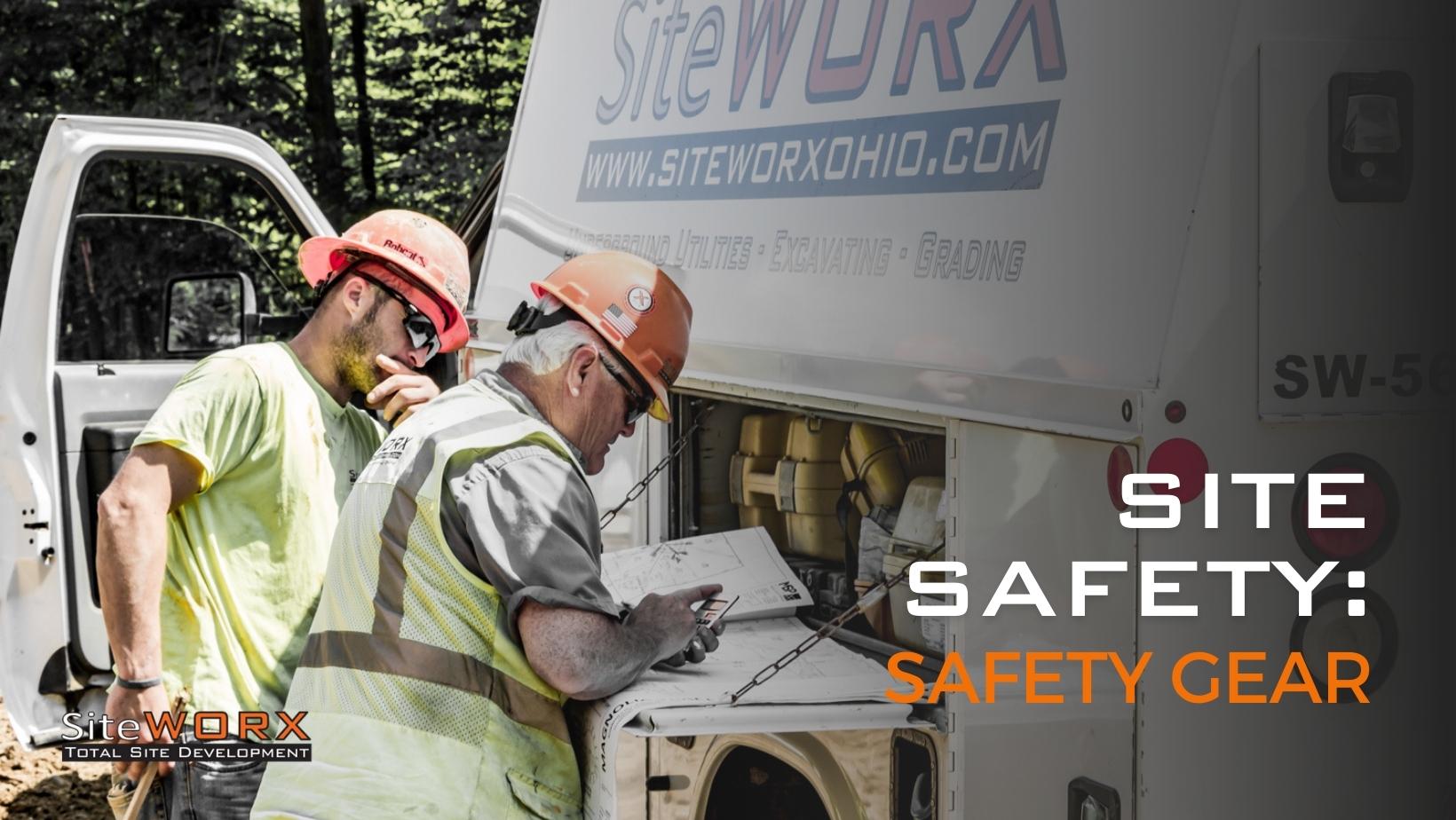 If you are going to work on a construction site, then you need to understand site safety.  
While it is true that there is some danger present on a construction site, with proper safety gear and procedures, your chance of injury is greatly reduced.  
read more …