Blog Entries - 'Construction Career'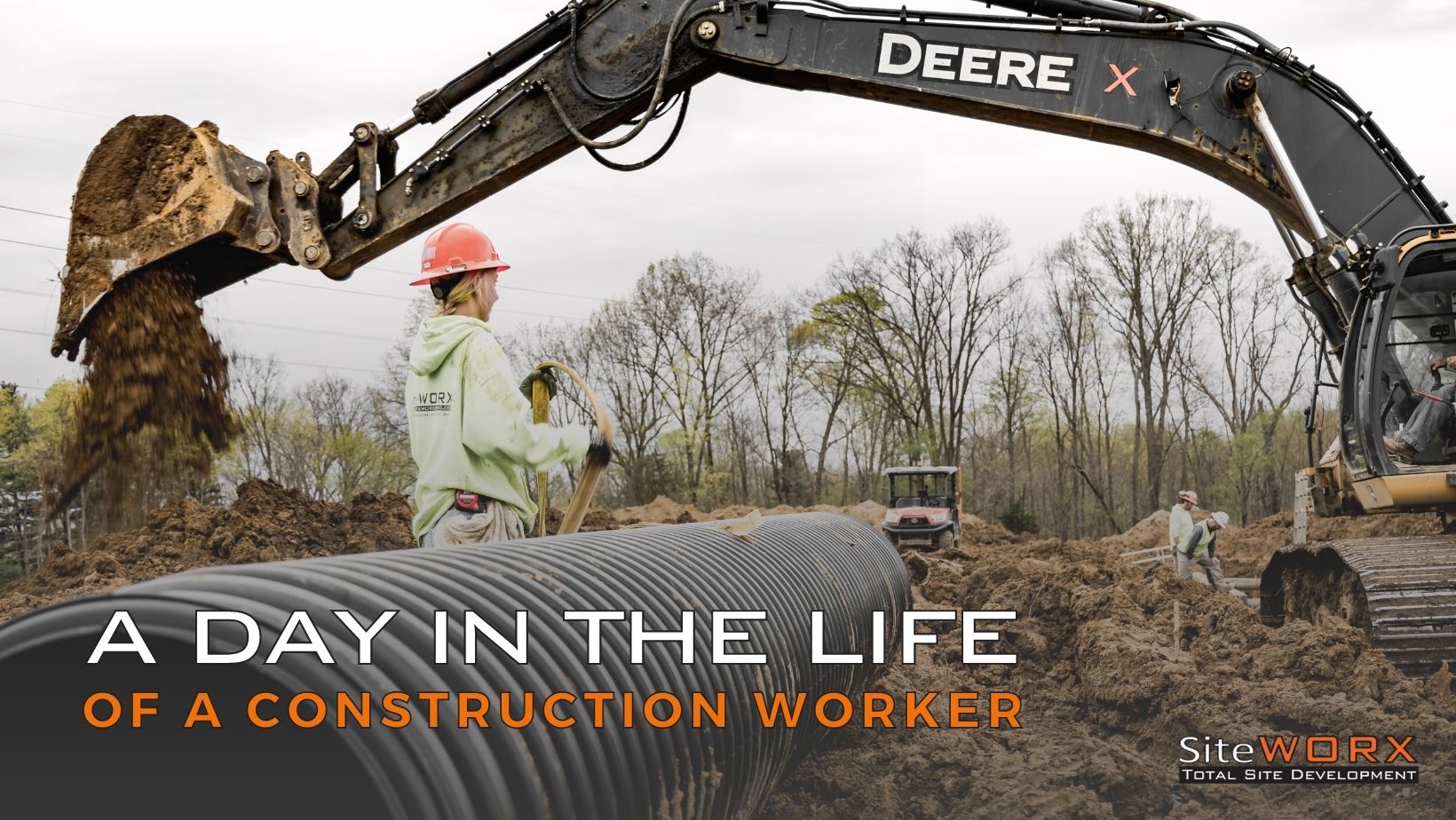 Nobody ever said construction work was easy. 
However, working in construction is one of the most rewarding professions you can choose, both physically and mentally.   
read more …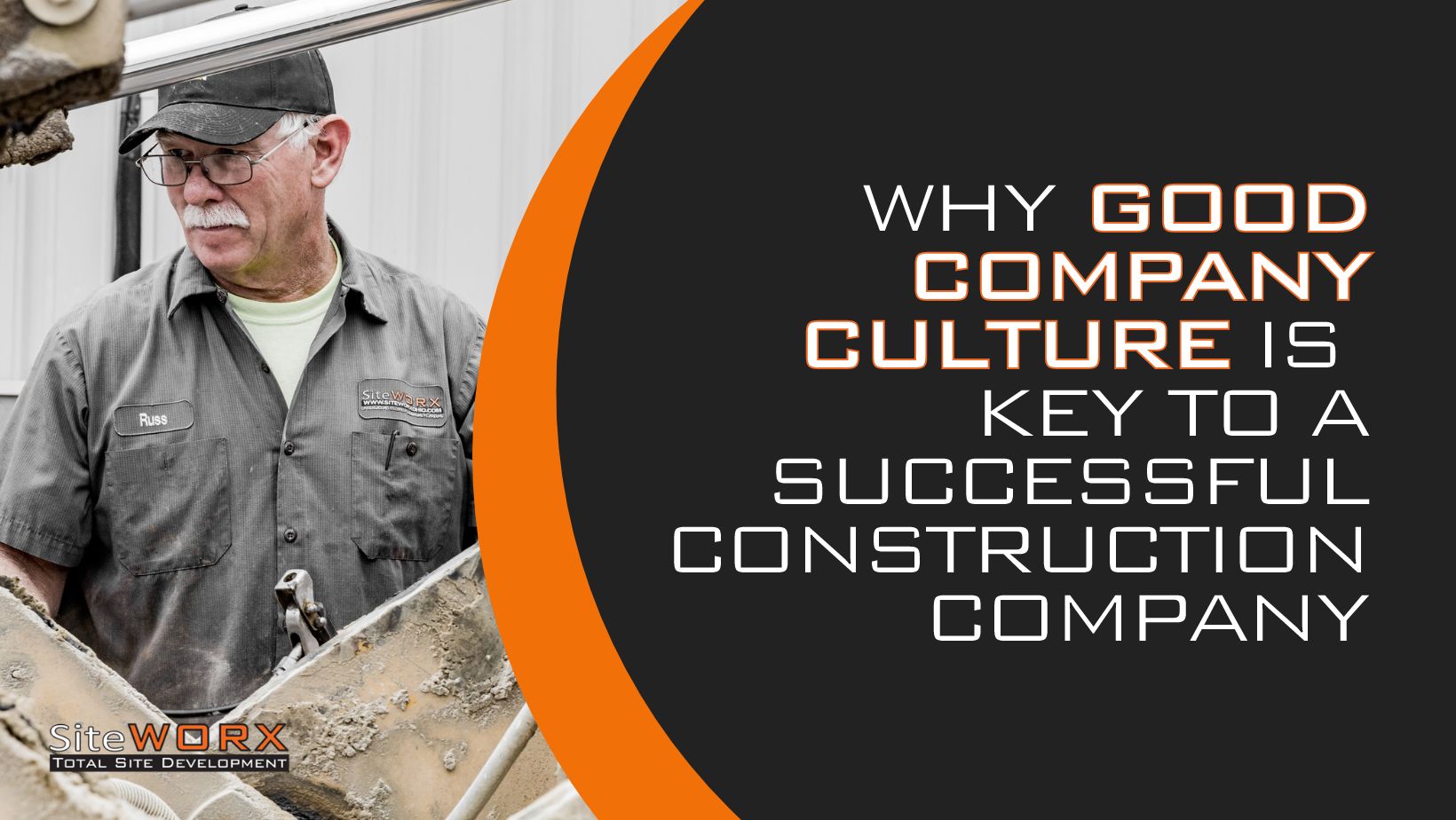 Construction companies are just like any other business, communication, and teamwork are the most important aspects of success.  


This starts with a strong and nurturing company culture and a positive work environment.  
read more …