Blog Entries - 'General Laborer'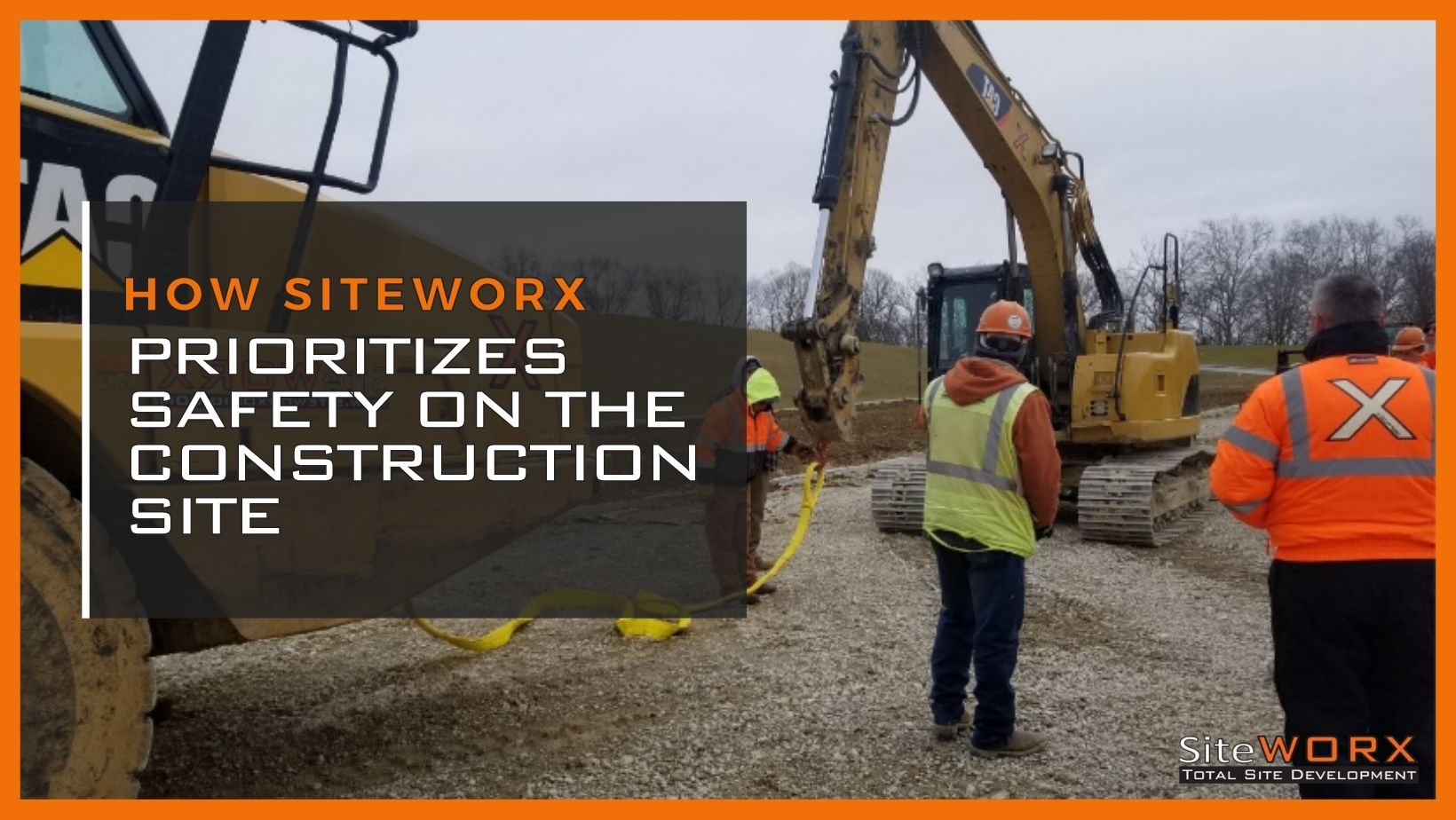 At SiteWORX, safety is our top priority. 
Not only are safe workers healthy workers, but when your site is safe and organized, jobs get done more quickly and efficiently too.  
read more …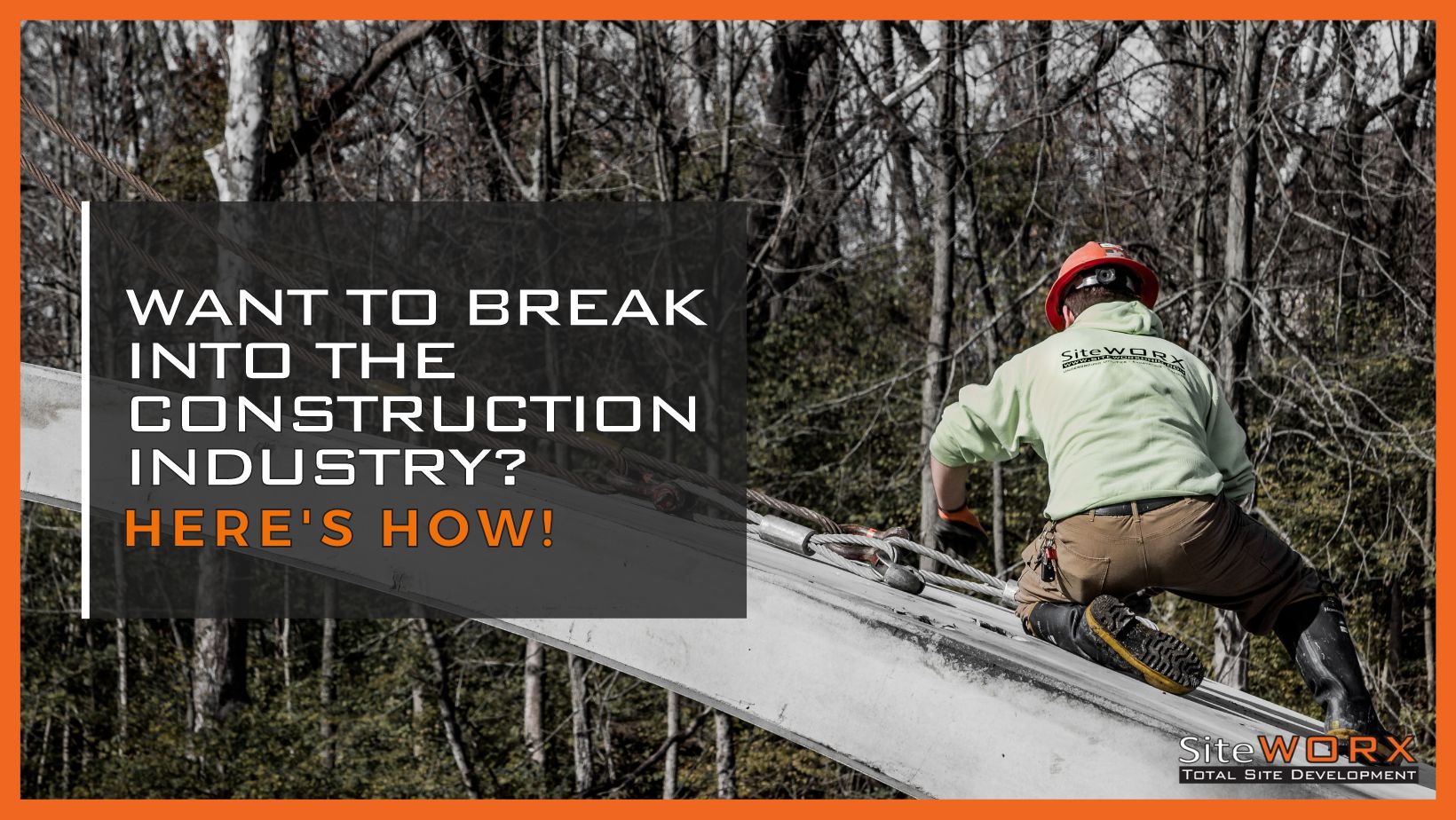 You want to break into the construction industry.  
Why? Start with great pay and benefits, reliable job security, and great hours, and it is easy to see why construction is an attractive option for many young people looking to enter the workforce.  
read more …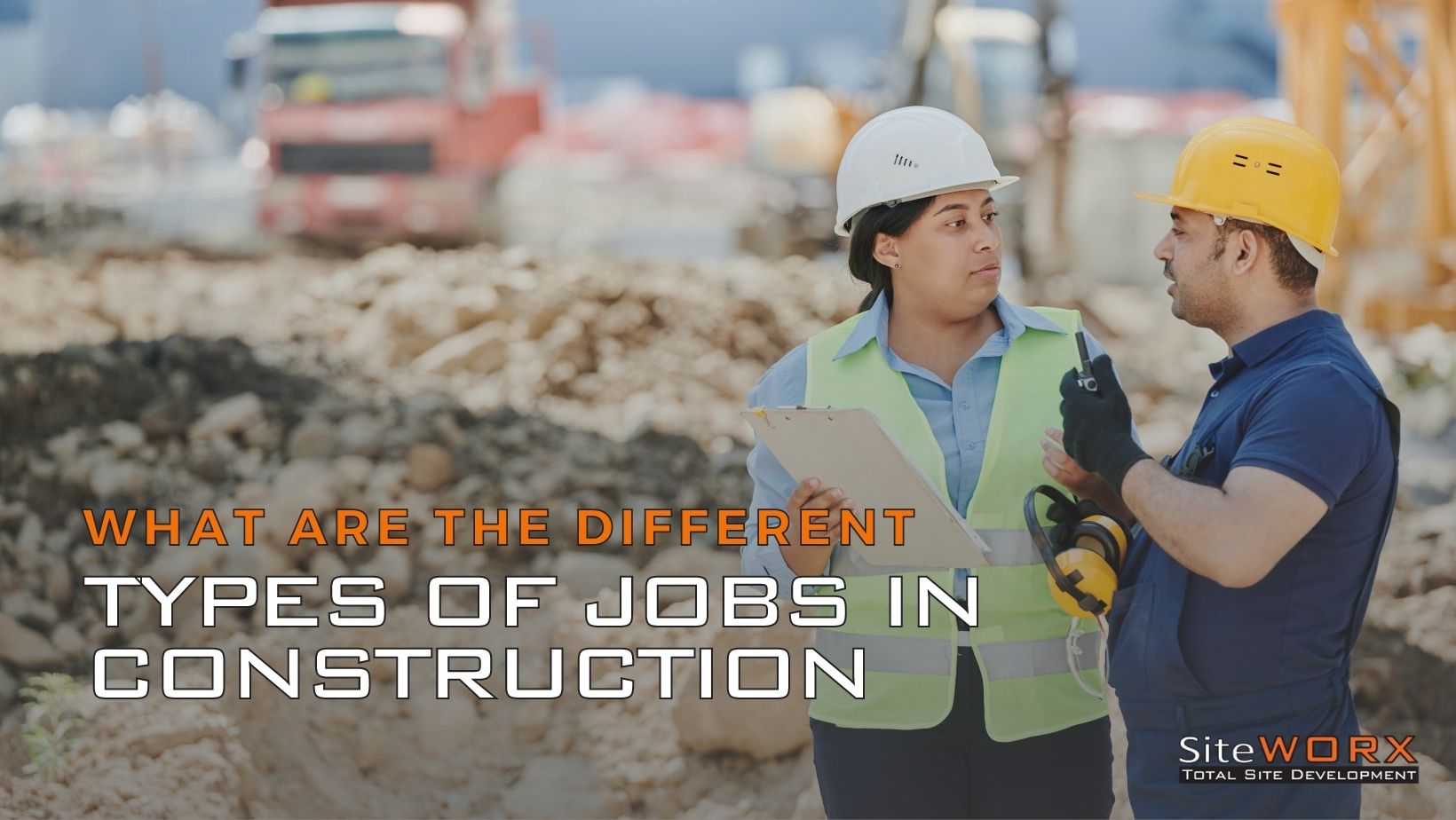 Construction is one of the most lucrative and rewarding industries hiring new applicants today.  
There are many perks to working in construction, and many positions offer a competitive salary and do not require a college degree.  
read more …