Construction Career Training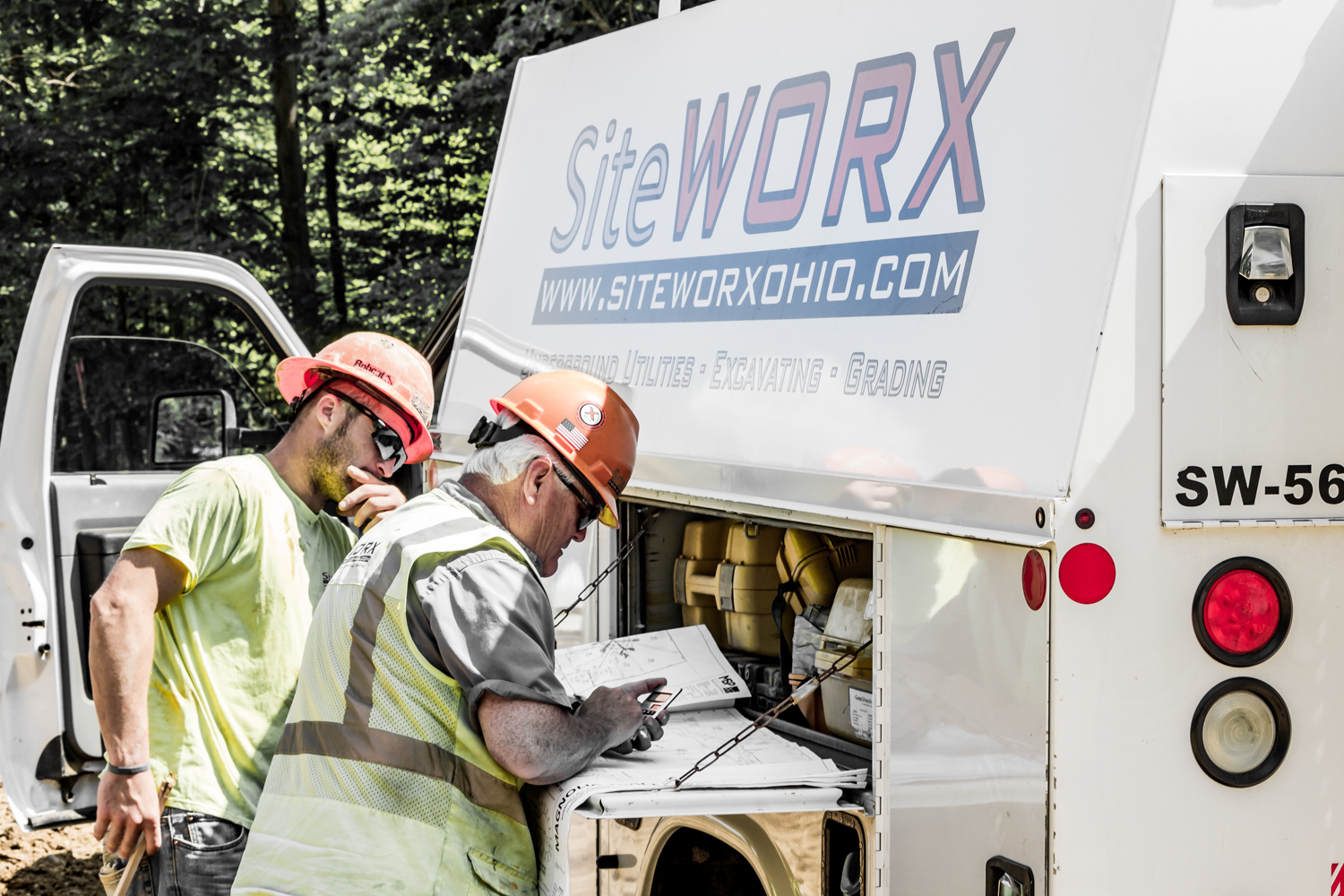 SiteWORX knows that working together is what lets us accomplish great things.  We promote from within and build up our team with several trainings throughout the year, whether it be our many Safety trainings or showing someone how to use a drone or gps equipment, we want every member on our team to be as successful as our company.  
We work to build up the community by teaming up with local trade schools, career centers and colleges for our next Team member.  We offer entry-level and field training for new Team members and ongoing training throughout the year to all of our employees.